Best of Bondage 2018 – Calendar
Out now! The brand new "Best of Bondage 2018 – Fine Art of Bondage" calendar. But this year we made something new…
The selection of the images was made by the customers. We used the most demanded images that have been sold as canvas prints for this calendar – so it should be the best images of the Fine Art of Bondage project. And it´s the first calendar we sell not only in europa. It´s available in the USA and Canada too through amazon and their warehouses for fast and cheap shipping.
Amazon Links
Wall Calendar 2018
14 pages – 1 Title image, 12 month, 1 image at the backside
wrapped in foil, no fingerprints at the product
great quality print and paper
A3, landscape format (29.7 x 42cm, 11.8″ x 16.5″)
ISBN: 9783946768104
More Information at the Fine Art of Bondage Homepage..
Bondage Art Images
Here you can see all 14 images of the calendar. It´s a mixture of all 3 collections of the "Fine Art of Bondage" project (1: "Beauty of Rope", 2: Nudes and Rope", 3: "Couples and Rope".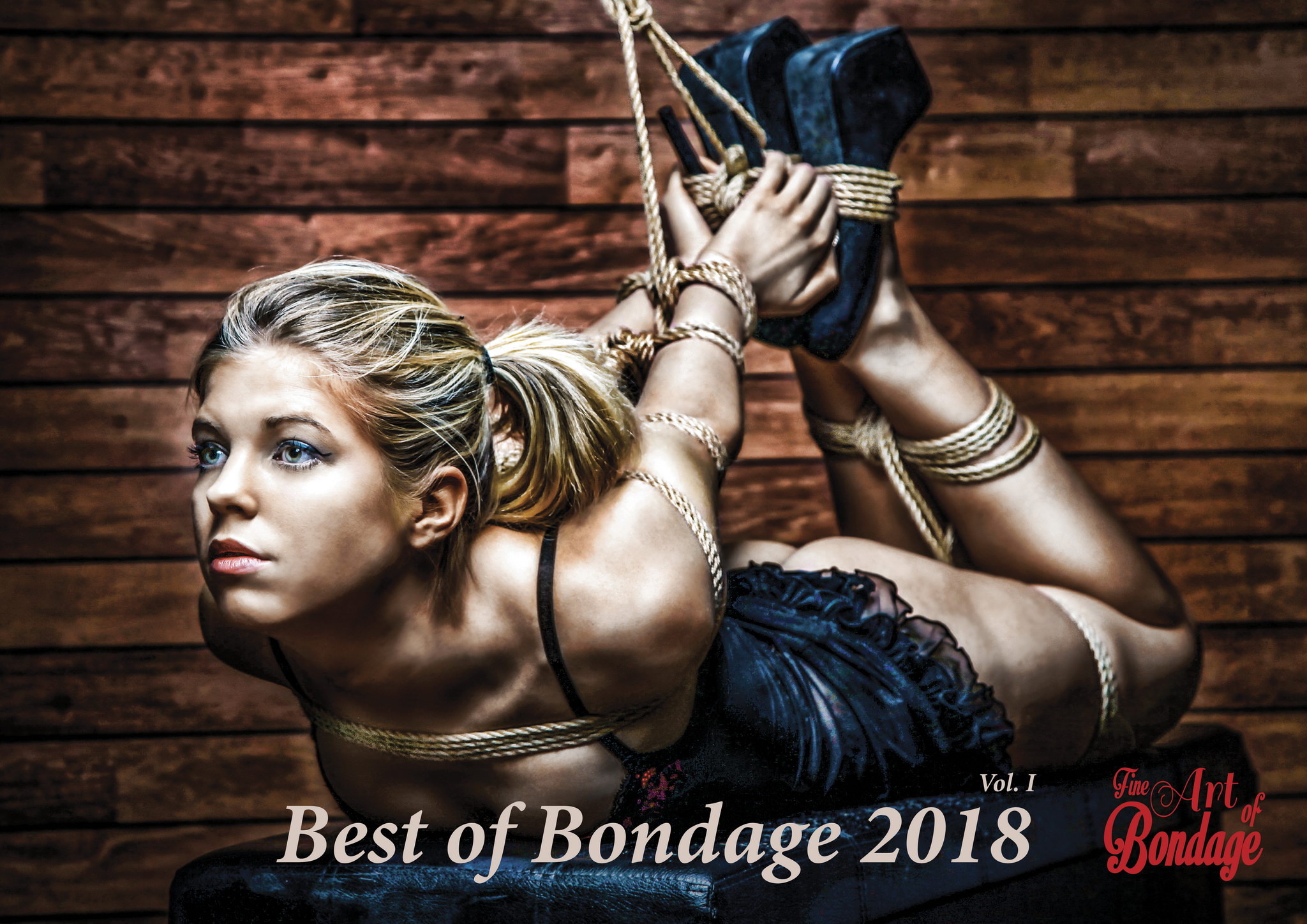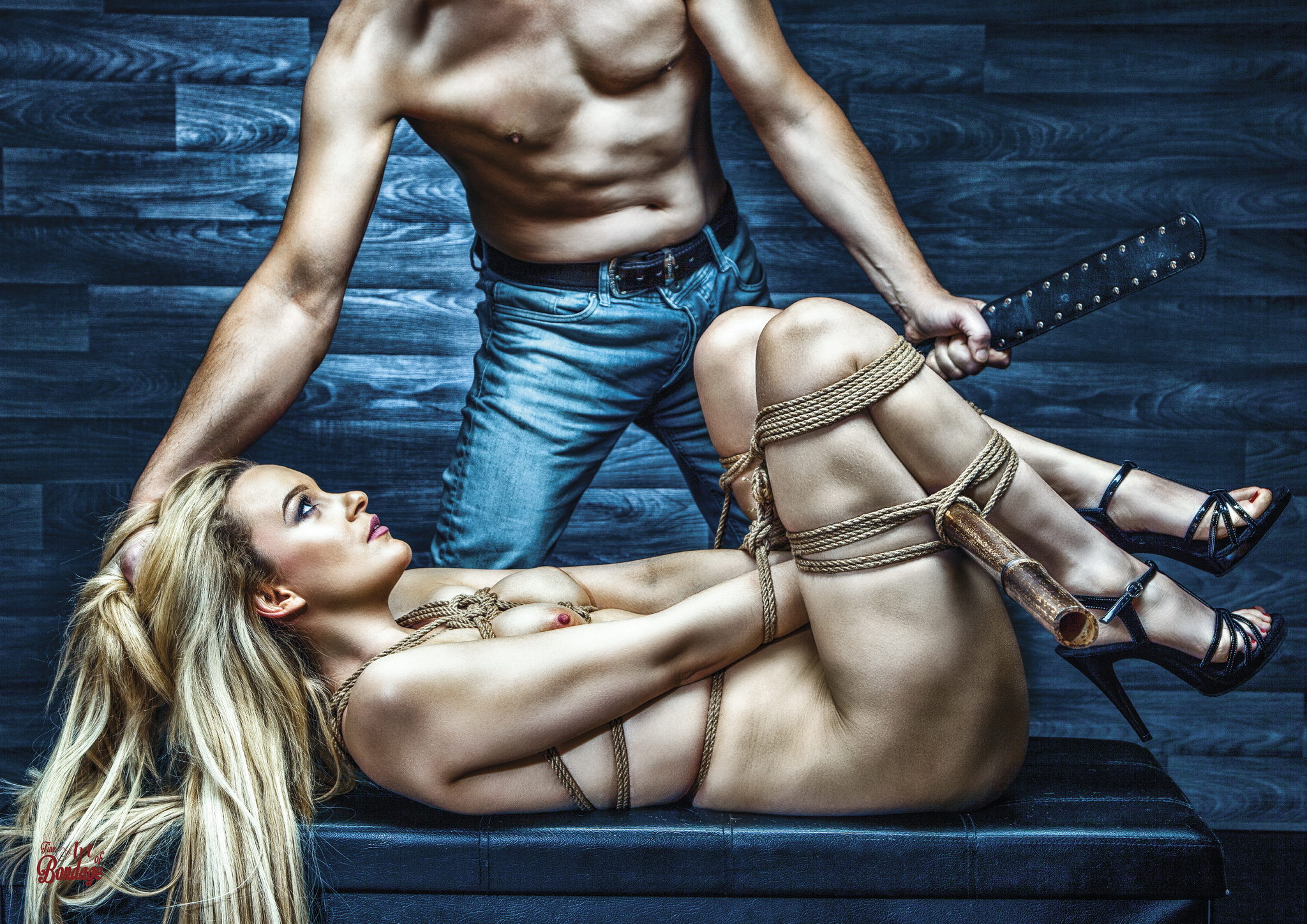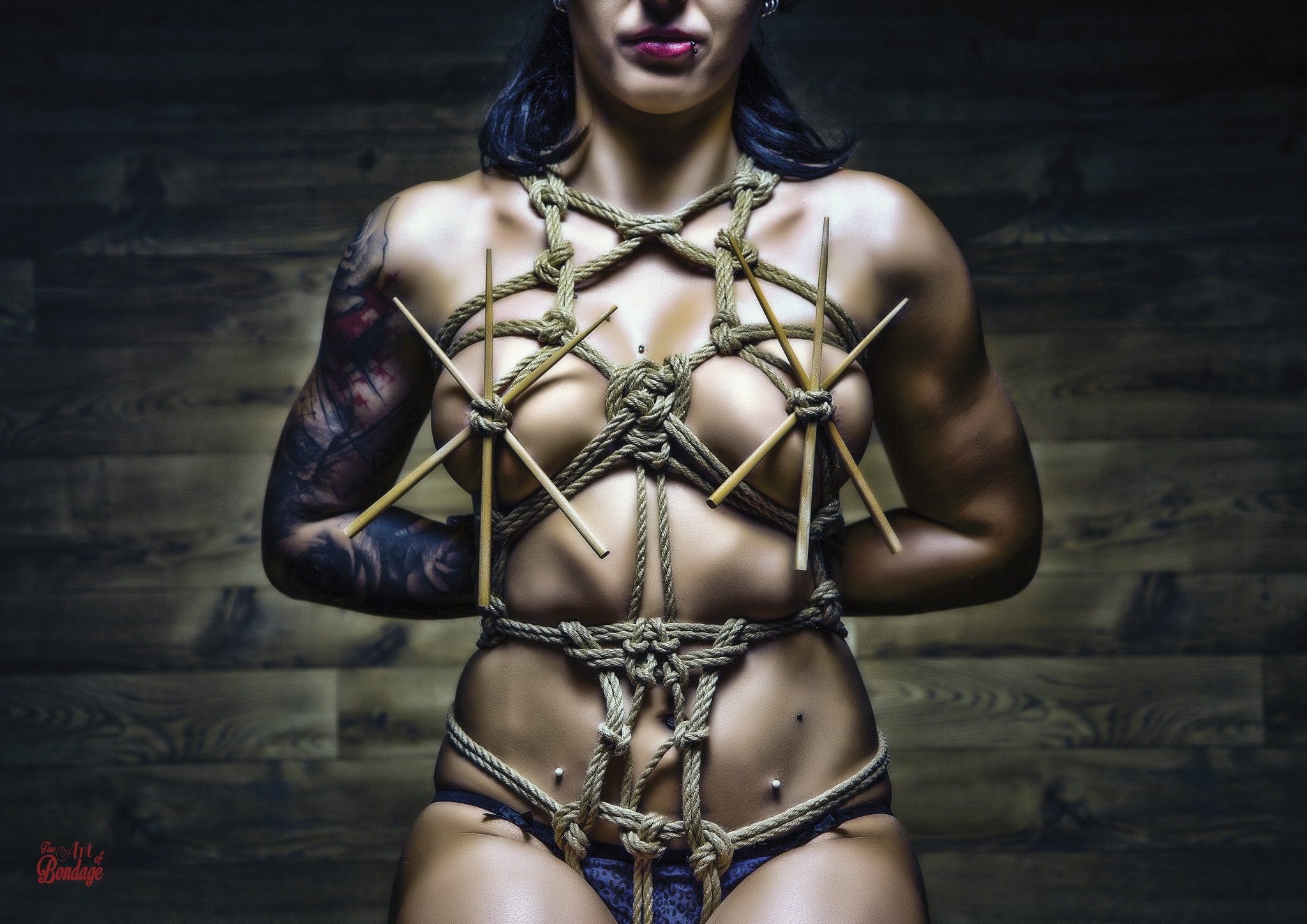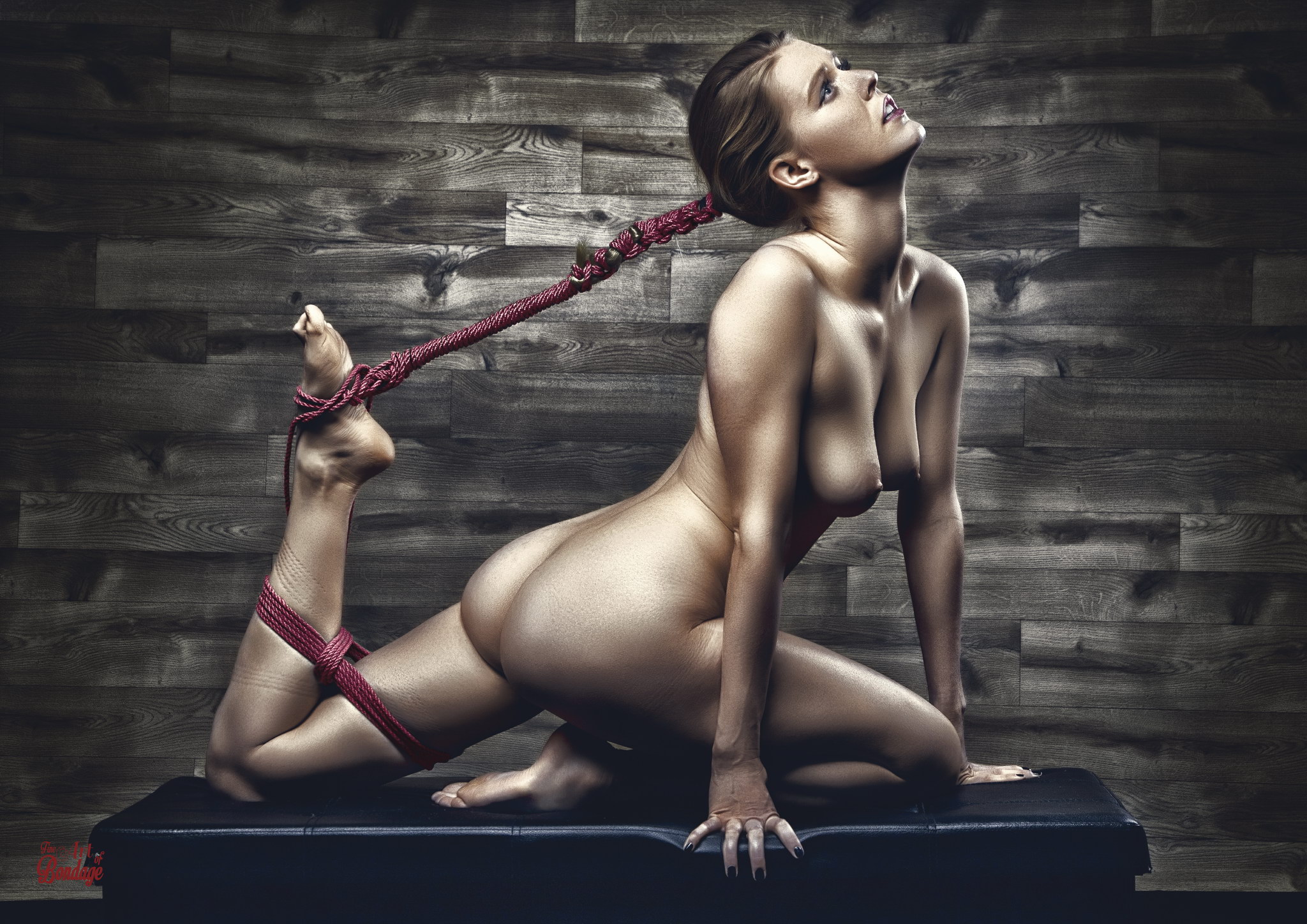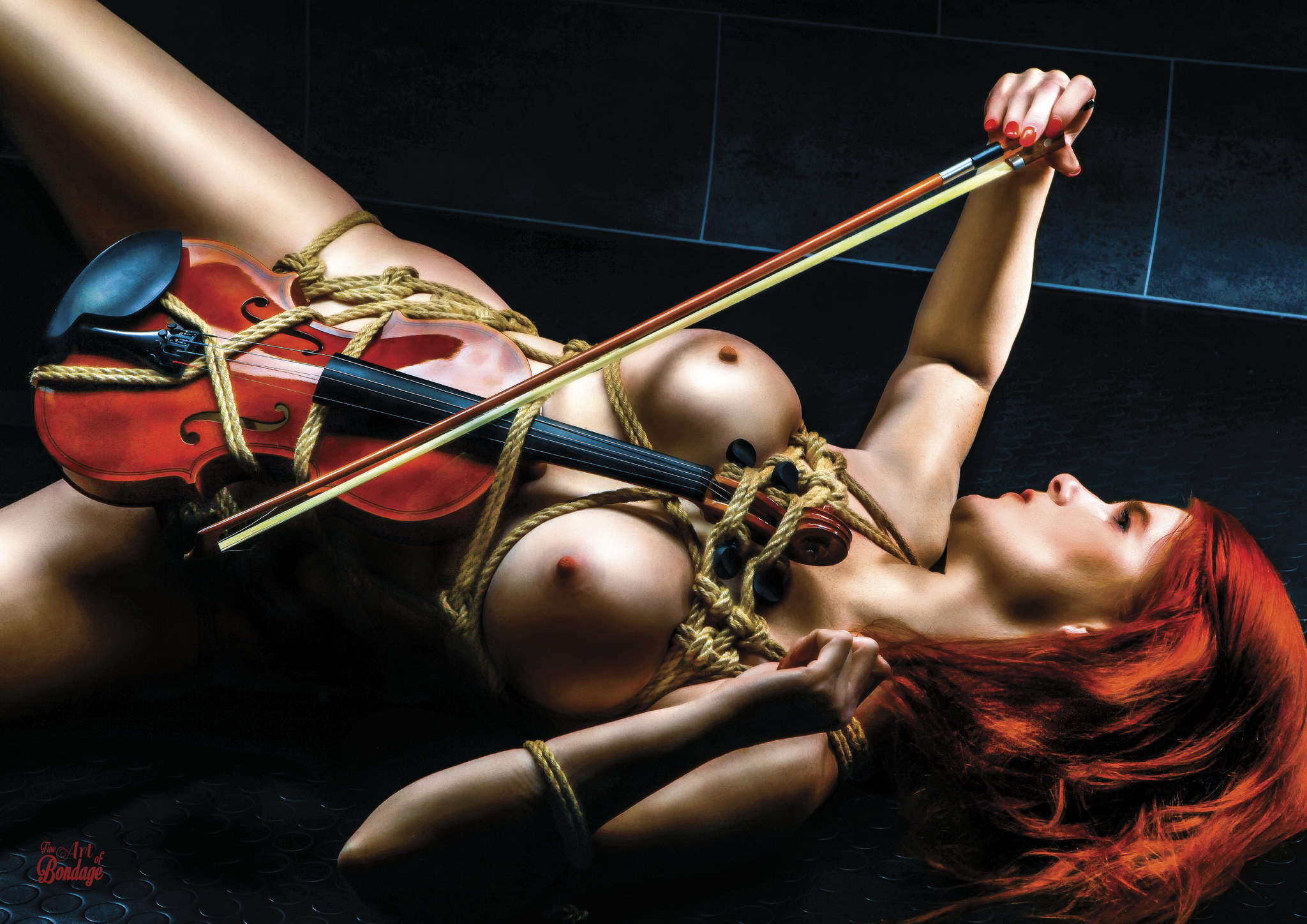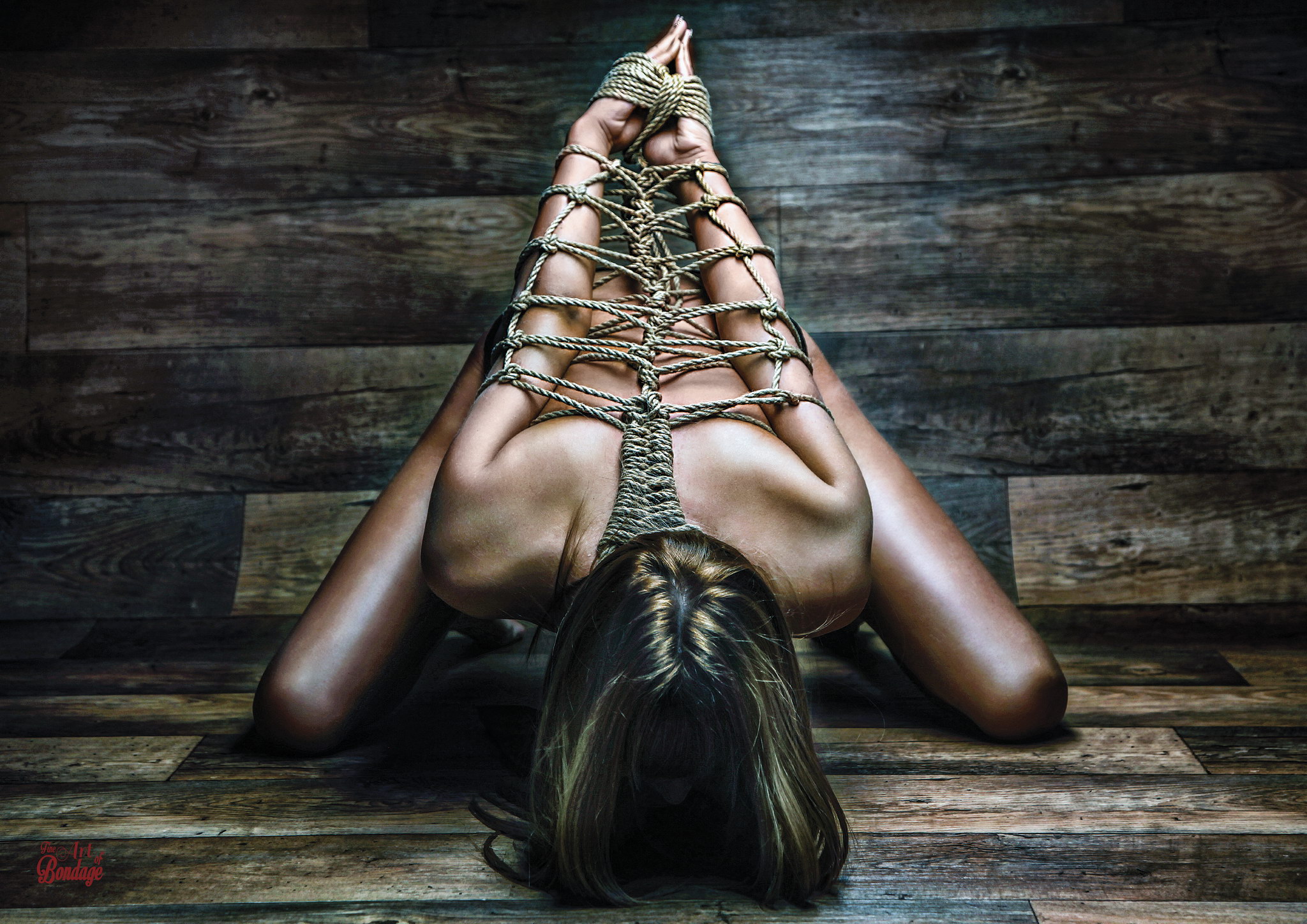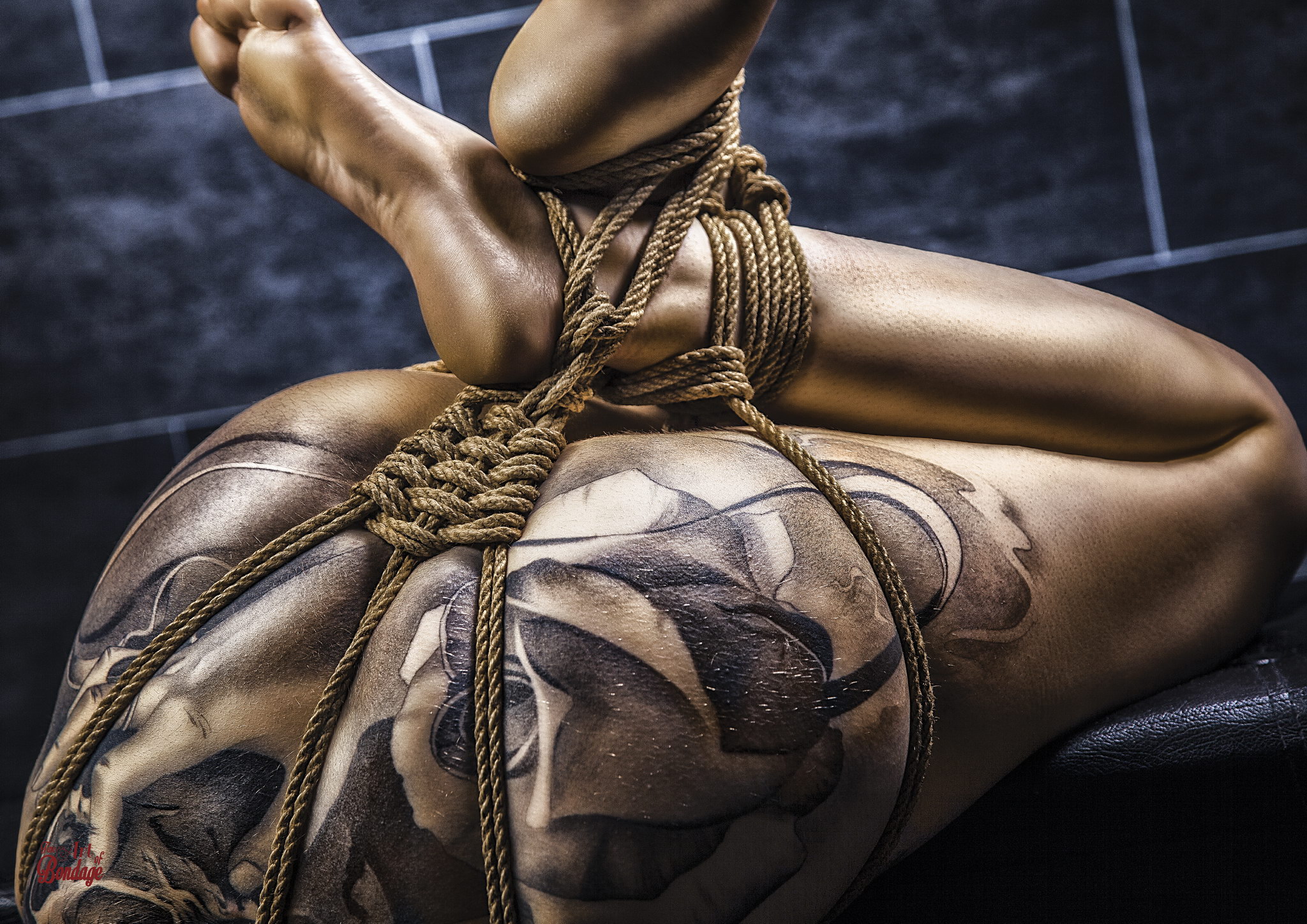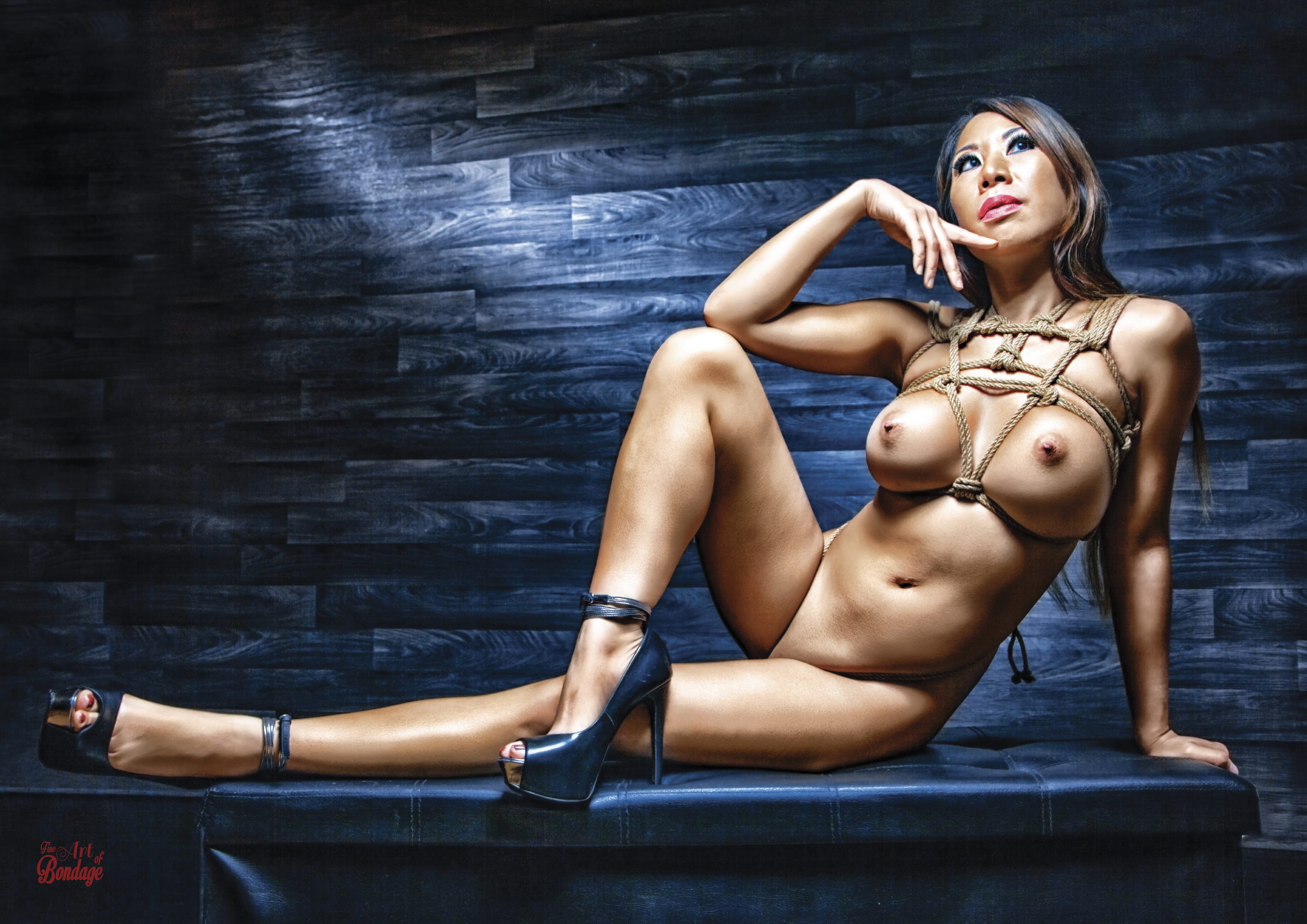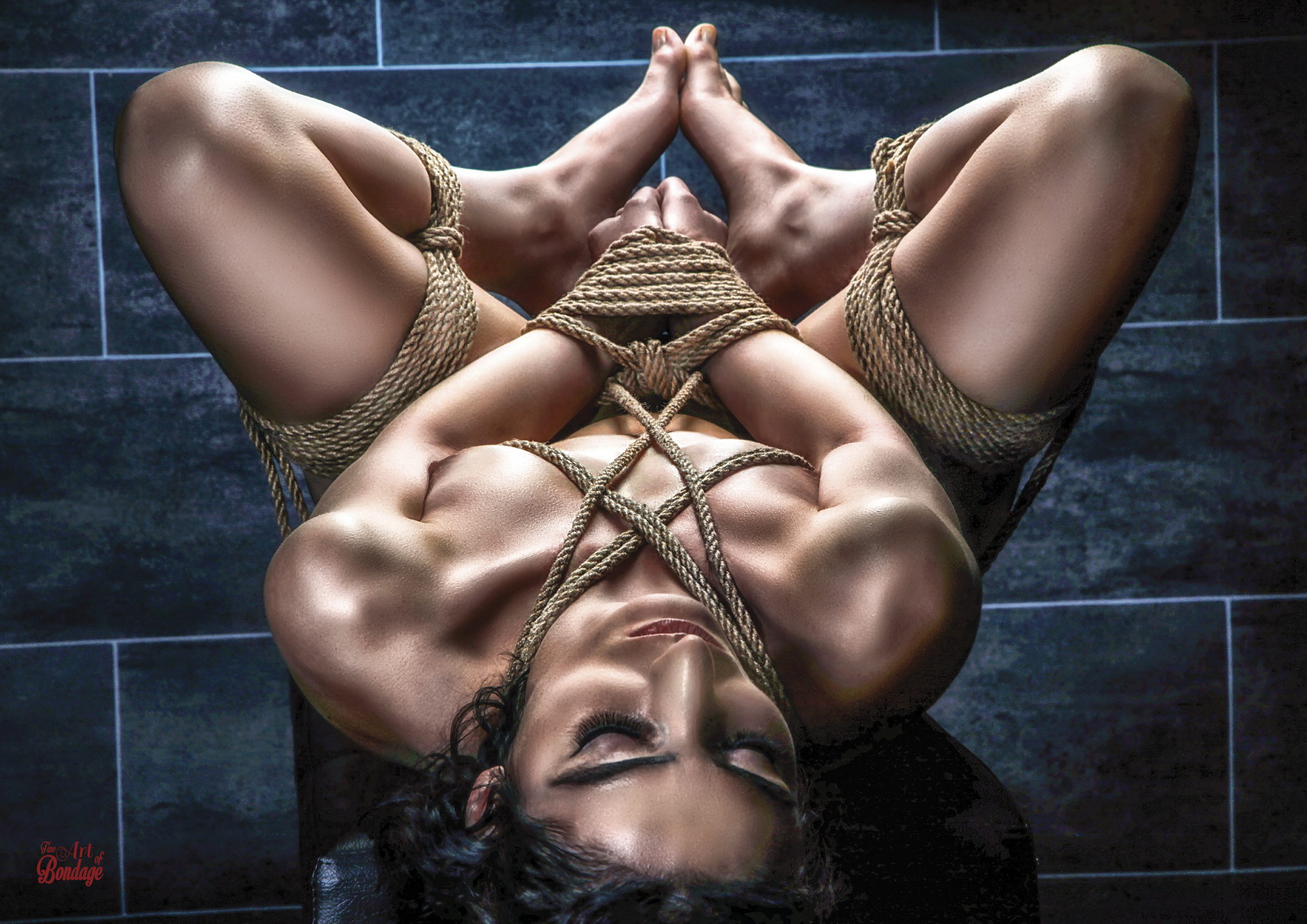 more Bondage Art
All images and much more are available as poster sets, wrapped canvas prints in europe, USA or canada.
Take a look at this wall deco in the video: